4 Secrets for Building a Successful Gaming Hardware Startup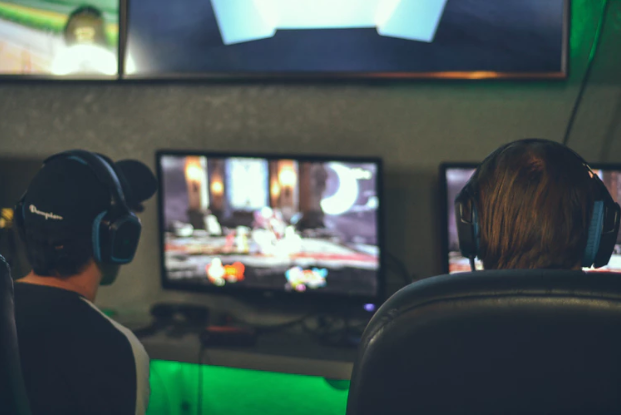 If you didn't know already, the gaming hardware business is absolutely booming at the moment. As a matter of fact, the PC gaming hardware industry broke the 30 billion in revenue mark for the first time in 2016, which is comprised of everything from custom gaming rigs, audio systems, graphic cards, and all sorts of accessories. The gaming hardware industry is a fiercely competitive one but also one where anyone with the savoir faire, capital, and creativity necessary can find a niche for themselves and get a chance at a piece of the pie. Here are a few secrets that will allow you to make your gaming hardware startup a success.
Invest in the Right Tools
You cannot cut corners here. If you want to build hardware, you're going to have to use professional tools. If your business involves building printed circuits, you have to be ready to invest in a solid pcb layout program. Having the best tools out there will allow you to work from one single design environment. Cheap and free options will usually require that you use a whole variety of third party solutions, which will hinder workflow and could eventually lead to roadblocks. So, make it a priority to invest in the best tools for your team; they'll be happier for it, and you'll reduce the chances of projects coming to a standstill or missing deliverables because of errors that could've been easily avoided. 
Design with Manufacturing in Mind
When creating products, you should be thinking about manufacturing even from the prototype stage. For instance, you could build certain parts using 3D printing that you'd never be able to produce through mold injection. Or, some parts of your designs could be costlier to produce without adding much value to the product. So, it's important that you work with people who understand what can and can't be done through different manufacturing methods and find ways to work around it.
Be Prepare for Low or Negative Margins at First
At the early stage, you probably shouldn't or won't even be able to start producing many units. Committing yourself to a large inventory before you test the market would be a bad idea. This is also why you shouldn't expect very high margins at first and why you may even sell at a loss. This is perfectly fine and normal, and you should make sure that your sales and manufacturing is running smoothly before tying your money into huge orders.
Get Market Feedback as Soon as Possible
It's also important that you start getting feedback from the public as soon as possible – even before the manufacturing stage. One way that you could do this is to start with an initial crowdfunding stage. This will give you a chance to get feedback from your core audience, as these people are literally investing in our product. If you can't get enough excitement for a successful crowdfunding campaign, then the market might be trying to tell you something about your product.
Starting a gaming hardware business is no cakewalk, but if you have the vision, determination, and backing necessary, anything is possible. Just make sure that you take these few tips to heart, and always make sure there is demand for any product you're trying to release on the market.