A PlayStation Gamer's Worst Nightmare: Network Error WS-37403-7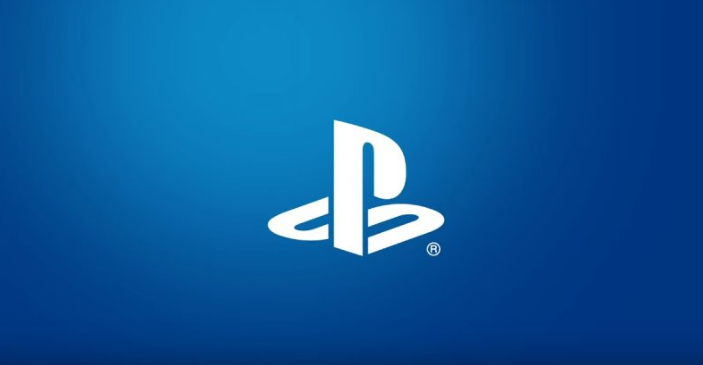 Thousands of PlayStation players were online, Thursday night, until they received this error code: WS-37403-7.
Users across the globe lost connection to the PlayStation Network, unexpectedly signing them off.
We're aware that some users are experiencing issues logging into PSN. Thank you for your patience as we investigate: https://t.co/s026QGzJZr

— Ask PlayStation (@AskPlayStation) June 13, 2019
It wasn't just gamers who felt the blow. People on Netflix, Hulu, YouTube, and other platforms on the gaming console were also kicked off the server.
And the Internet went wild.
One of the best comments we saw:
Me: A few days off work, I'mma fire up the PS4 tonight.

Sony: LOL WS-37403-7

— Another Angry Northerner (@markeebgoode) June 13, 2019
In the United States, Down Detector reported 87% of users experienced issues signing in. Another 10% had trouble with game play, and only 2% reported problems with social apps. They had a massive 9,717 reports at 8:25 PM EDT. Those outages lasted about five hours.

Courtesy: Down Detector
The United Kingdom had about 6,279 reported issues come in, with nearly the same problems the U.S. experienced.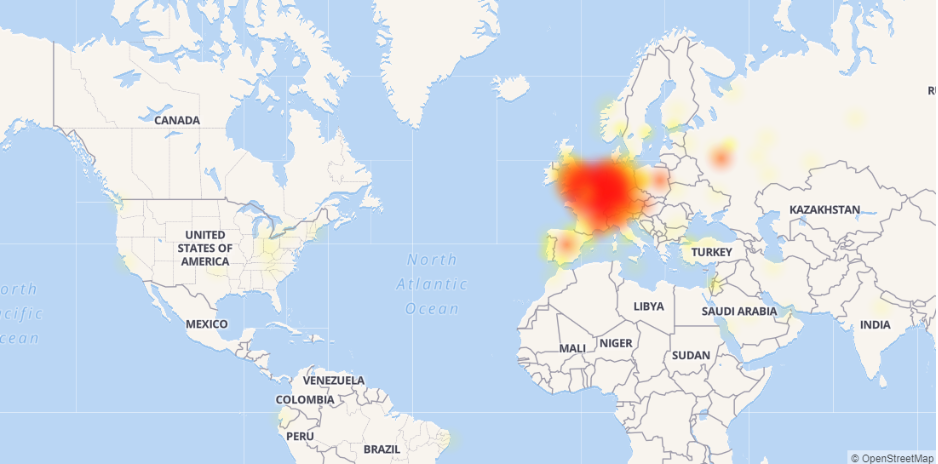 Courtesy: Down Detector
PlayStation Support did send out a message: "You may have some difficulty signing in or creating an account on PlayStation Network. Our engineers are working to resolve the issue as soon as possible, and we thank you for your patience.
There's no need to worry anymore. Those outages lasted about five hours, but it seems a few users are still experiencing ripple effects overnight. About ten hours after the major fiasco, a few hundred people reported to Down Detector that they are seeing similar errors occur.
Instagram also had massive network issues earlier in the day, but it did not last as long. More than 56,000 people reported news feed trouble. But it was solved in less than an hour. Some reports suggest these network issues may have something to do with the Women's Soccer World Cup tournament taking place now, citing past issues with social media and streaming during mega-events.
Did you end up getting kicked off your PlayStation? Let us know how you handled it!