Interview with Loot Crate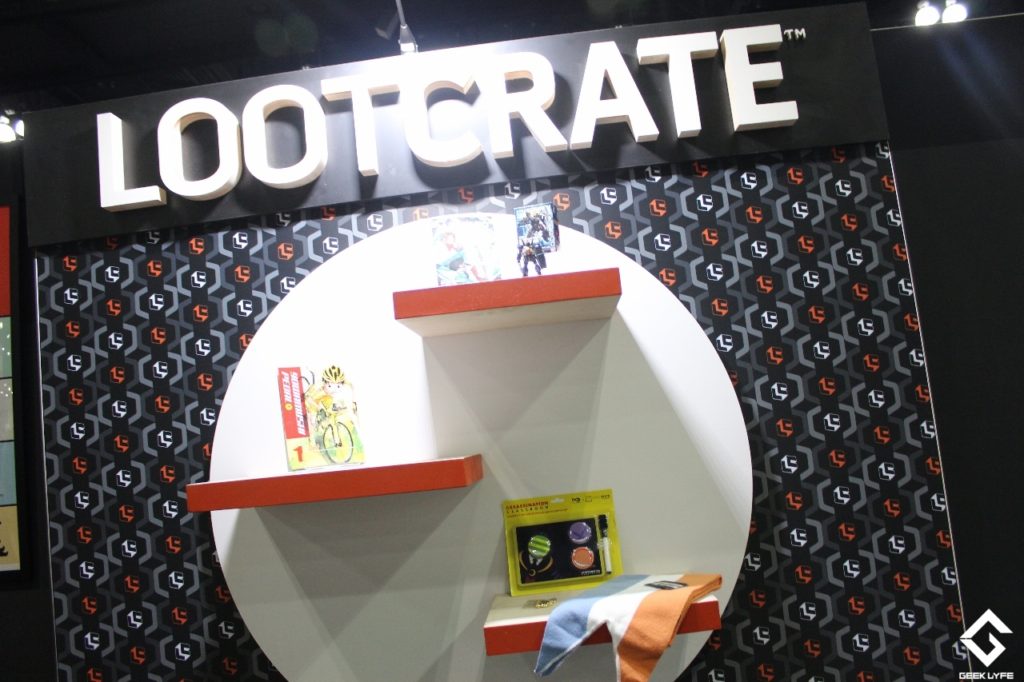 Interview with Loot Crate
We here at The Geek Lyfe are huge fans of Loot Crate and Loot Anime! We have done so many unboxing videos in the past to the point where our rooms are filled to the brim with their many products! If you are unfamiliar with Loot Crate, they are a service that you pay a set price and every month you are sent a box filled of goodies that typically are worth double the amount you paid. The theme of the box changes every month so that fans get something new from every genre so that if you enjoy Horror, Sci Fi, Fantasy etc. there will be a box for it eventually.
The other huge benefit of Loot Crate is that it will introduce you to fandoms you might not have been aware of. I know for Loot Anime, they included a manga of various series that I had no idea of but after I read them, I was hooked! They are such a great company and it was so great to get the chance to talk with one of their representatives!
I hope you enjoy our interview with Loot Crate!

If you'd like more information on Loot Crate and their awesome products, be sure to check out their website! I personally recommend Loot Anime if you enjoy Anime because it always includes such incredible products! Thank you again to Loot Crate for giving us time to ask a few questions!