Wild Wild West Con is a Must for Arizona Geeks!(Review)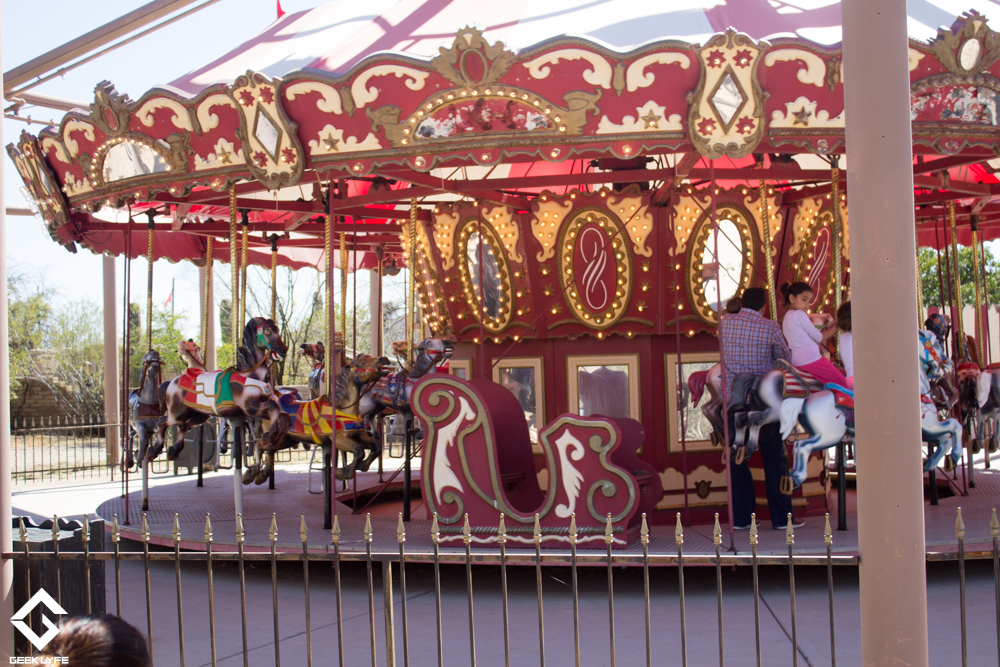 When you think of conventions, you can imagine florescent lights, hard concrete floors, a stale taste in the air and more. However, there is a convention that exists and is the exact opposite of the norm. It is Wild Wild West Con that takes place in Old Tucson, and a majority of the convention takes place outdoors on the lot of what was once old movie sets. The weather is cool, the skies are blue, and there is nothing but earth beneath your feet. Lvcky Diamond tagged along to help cover this incredible convention, check out our thoughts!

It is so niche in its appeal to wild west fans and steam punk, which admittedly I have no love for either. However, I can appreciate the fandoms so much more after being immersed in their culture at WWWC. You have to cover your eyes in order to not get sand in them when the wind picks up, and I personally saw a horse answer natures call as I was petting him. You can not get this experience at any other convention. 
In addition to the normal cosplayers, vendors, and panels, there were re-enactors running every which way to have shoot outs and remained in character all day long. If you were interested in photography, there were so many places for fantastic shoots and the natural Arizona sun kissing your skin made for a pleasant experience.
Overall Wild Wild West continues to be one of my favorite conventions all year round because of how unique the experience is. In a single day I was able to pet a horse, ride a train, ride a carousel, and watch a shoot out. I felt like such a kid having a blast with all of the adventures they have there. I absolutely recommend bringing kids and even the drive to the event is breath taking as you just soak in the beauty of Tucson that we rarely get to experience inside the city.
My only negative comment is that at this current moment there is not enough draw to keep me there all weekend. In a single day I can get a great experience and feel satisfied, but the four hour drive to and from Phoenix keeps me from spending any more time. Granted, I am not a fan of the wild west or steam punk, so that might be a factor. If I were to offer advice, I would say the addition of after dark events that are geared more for adults, like a burlesque show, or maybe organized photography events to cater to the cosplay community, would bring a lot to this convention.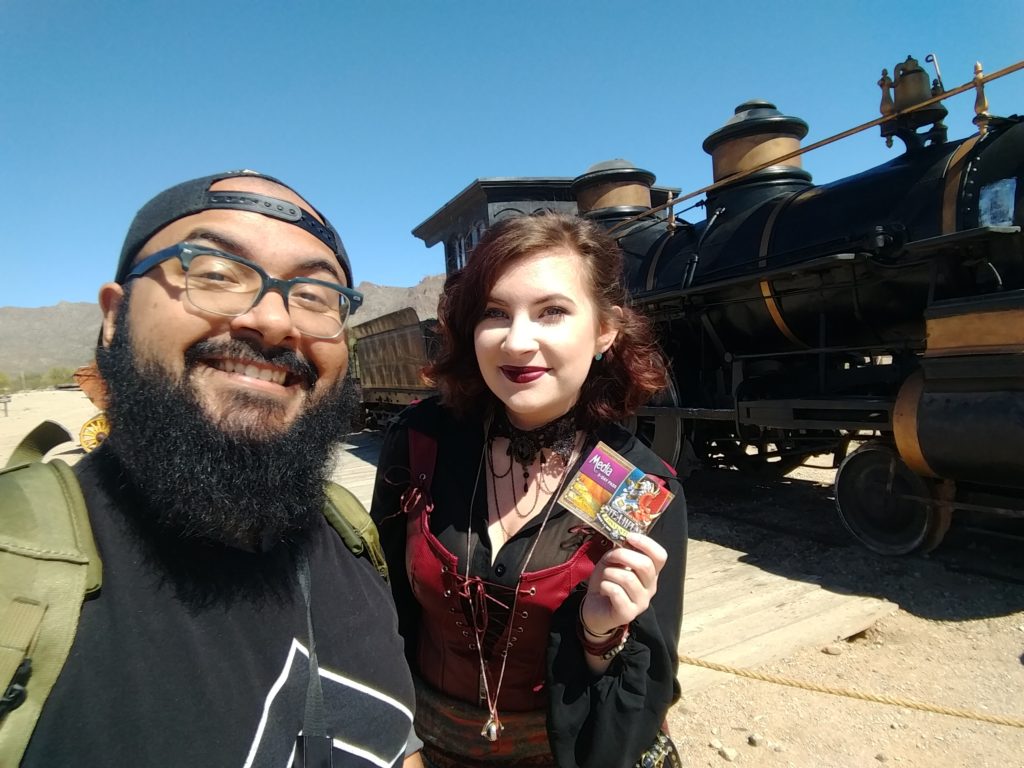 Even if the event remains exactly the same as it is now, it will be wonderful. I highly recommend that folks check out Wild Wild West Con next year! The staff do such a great job at running a convention and I feel it does not get the recognition it deserves. Thank again to Lvcky Diamond for helping out!